Media Coverage
From The Financial Times to the BBC, everyone has something to say about MyBnk, financial education and enterprise for young people.
Budgets, benefits and tax breaks: Money advice for young people after Covid - The Big Issue - 01/04/2021
Our homelessness prevention programme and free tools and resources for young adults feature in this article from The Big Issue's Laura Whateley.
Go to site
Communications Team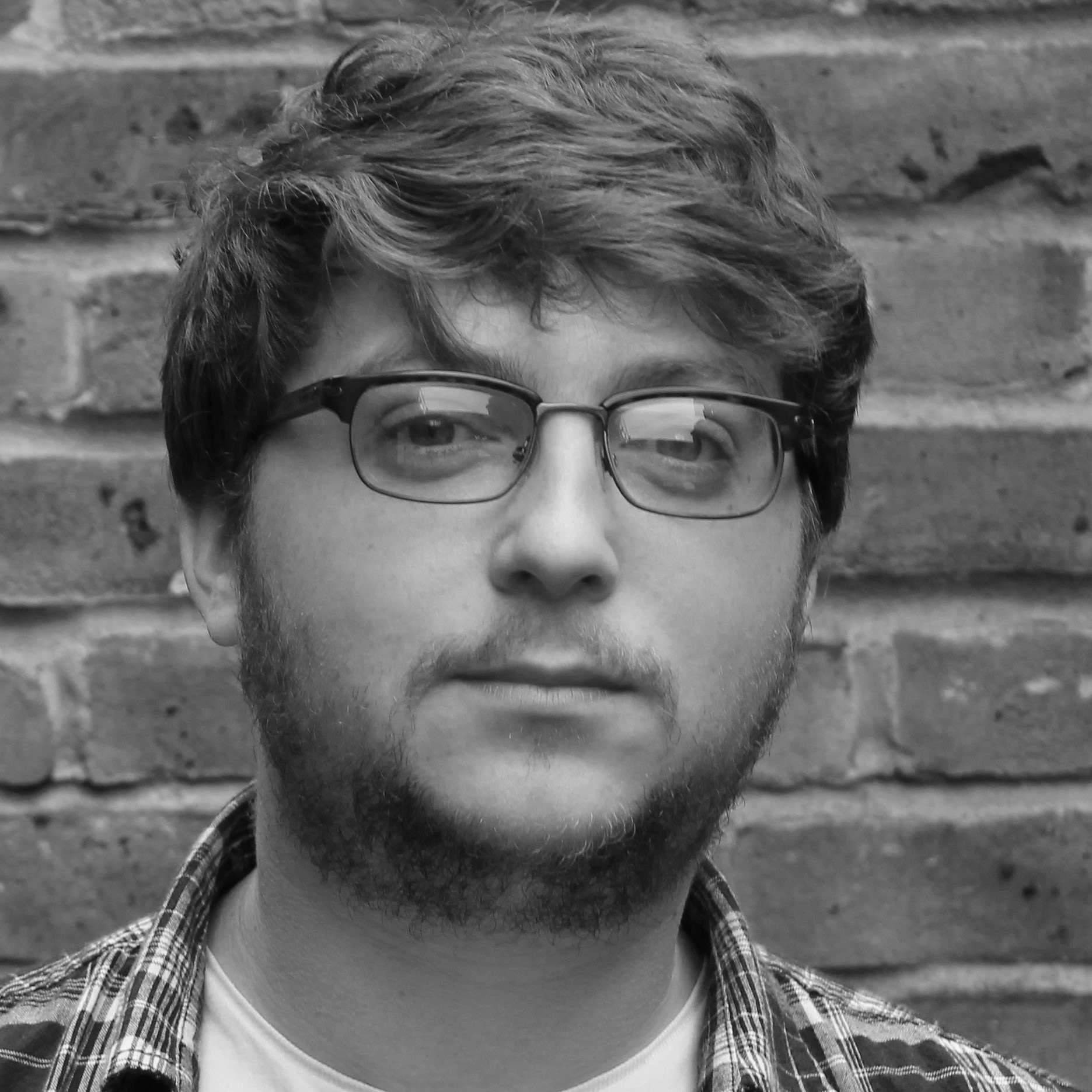 "Is the juice worth the squeeze?"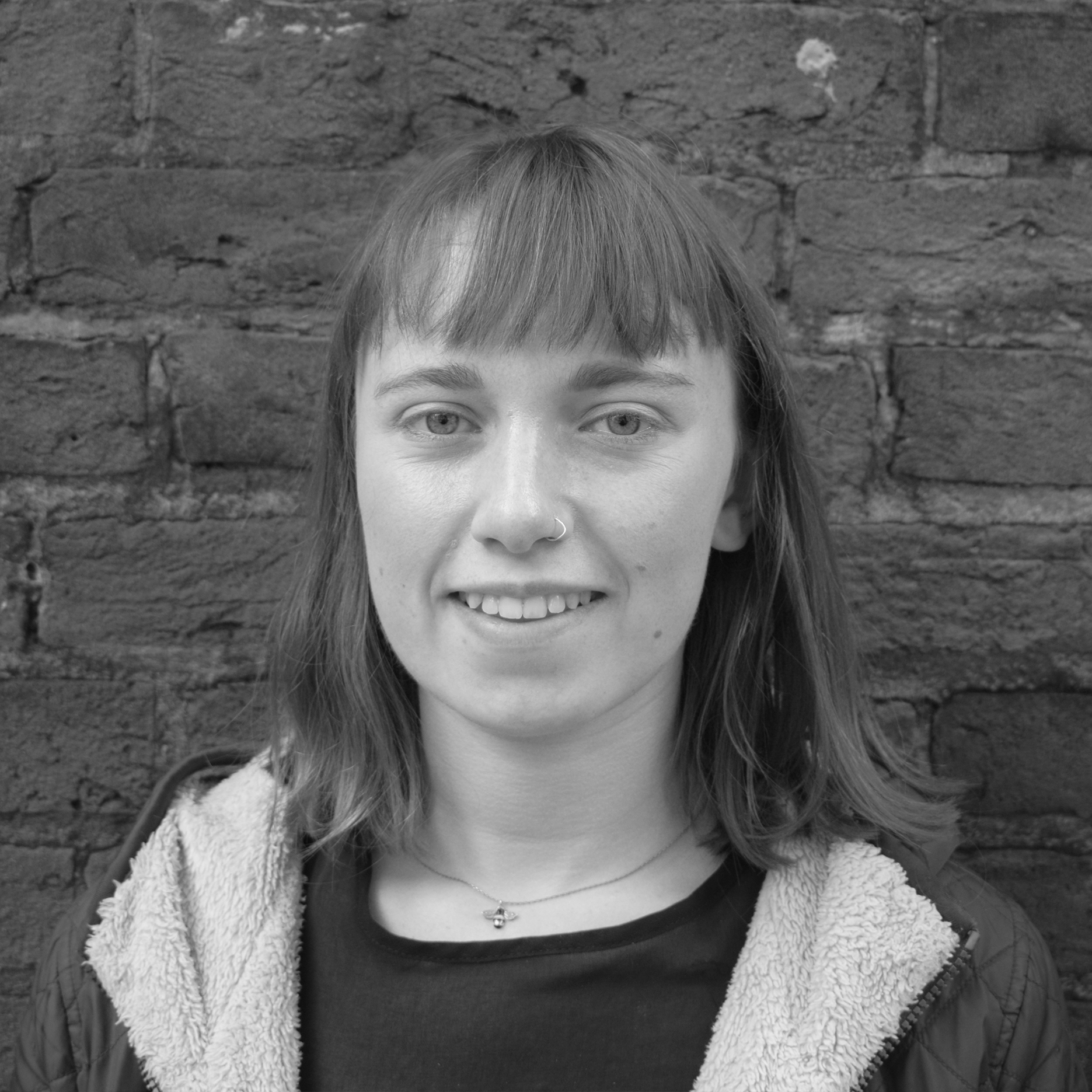 "Save money, and money will save you!"