Media Coverage
From The Financial Times to the BBC, everyone has something to say about MyBnk, financial education and enterprise for young people.
BBC Radio London - Young Disabled People Can Manage Money - 16/12/19
MyBnk shares the findings of a new impact report showing young people with sensory impairments can learn to manage their money. We also discuss the state of financial education in UK schools.

Presenter Petrie Hosken chats Money Mechanics, a specialised money skills programme for young deaf and blind people, with Steve Korris, our Expansion and Impact Director.
Go to site
Download
Communications Team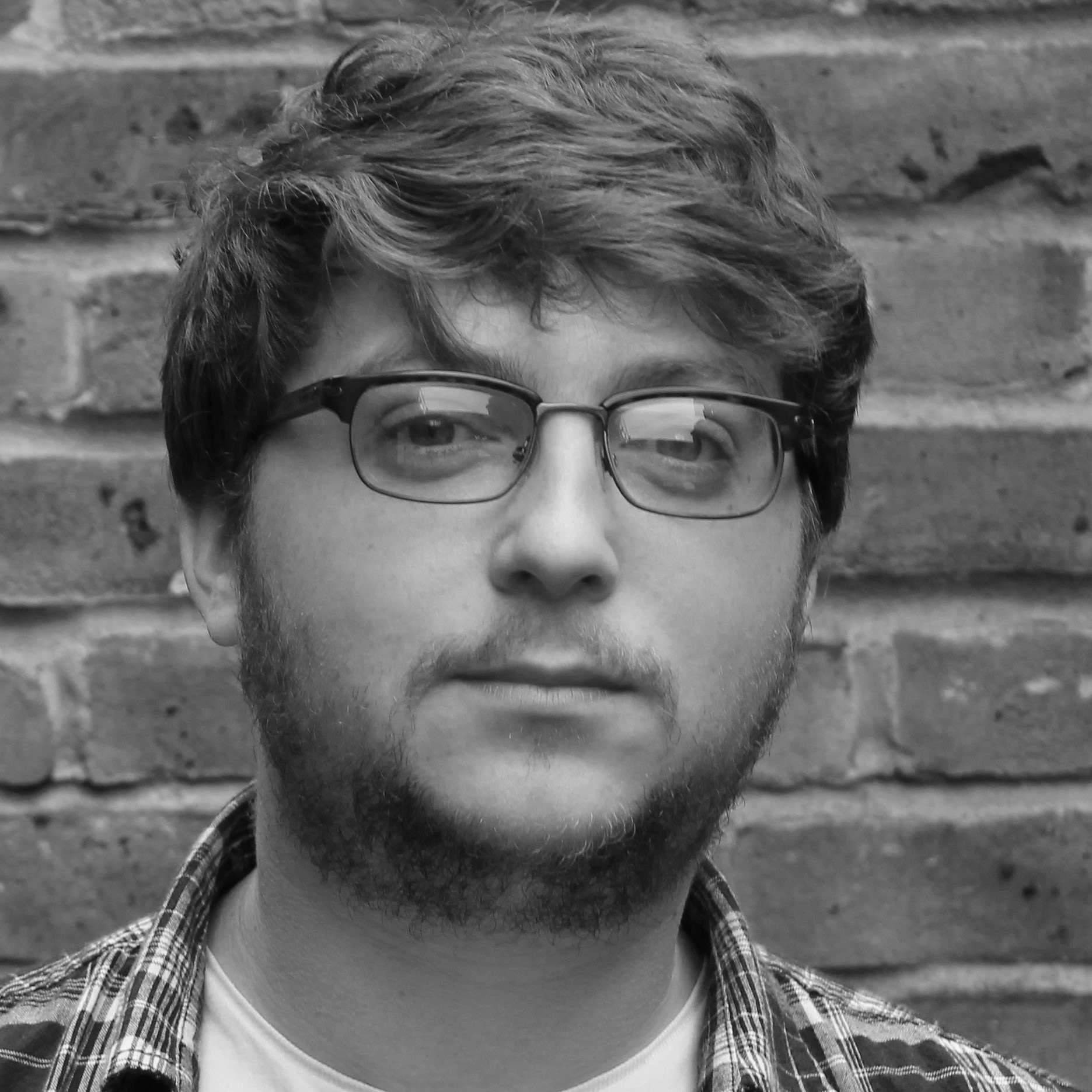 "Is the juice worth the squeeze?"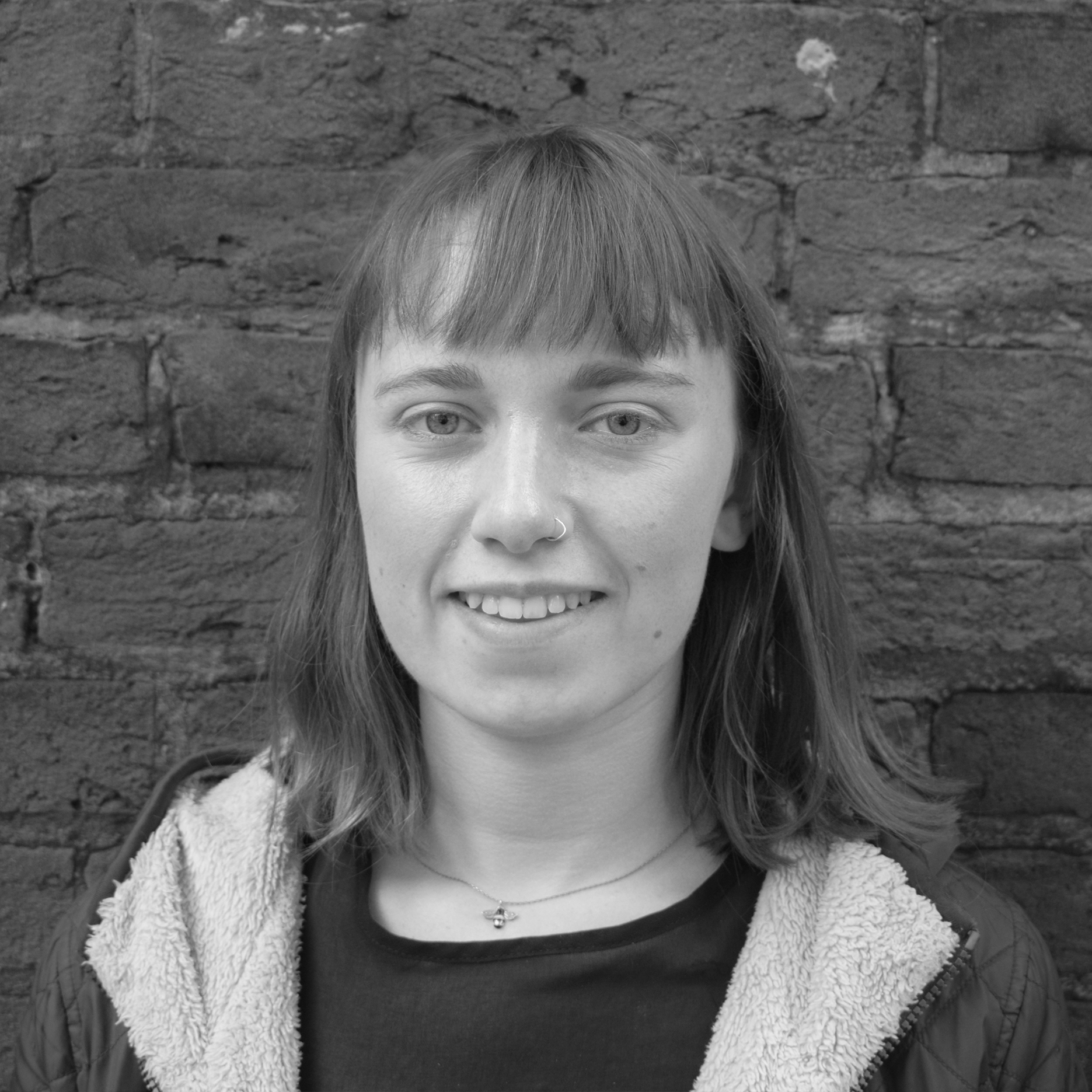 "Save money, and money will save you!"