Latest News
The latest from the frontline of financial education for young people.
MyBnk Scotland is excited to introduce a new addition to our range of financial education programmes, with the launch of MyBnk's youth homelessness prevention programme in Glasgow. 
Read More
Communications Team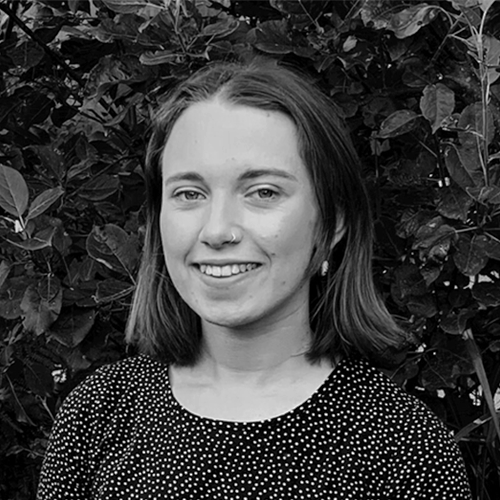 "Save money, and money will save you!"
"If money is the sea, learn to ride the waves".