Media Coverage
From The Financial Times to the BBC, everyone has something to say about MyBnk, financial education and enterprise for young people.
Money lessons in action - Moneywise - 01/04/2019
Editor Rachel Rickard Straus finds out what pupils learnt in our secondary school workshop. Includes an adult public finance challenge!
Go to site
Download
Communications Team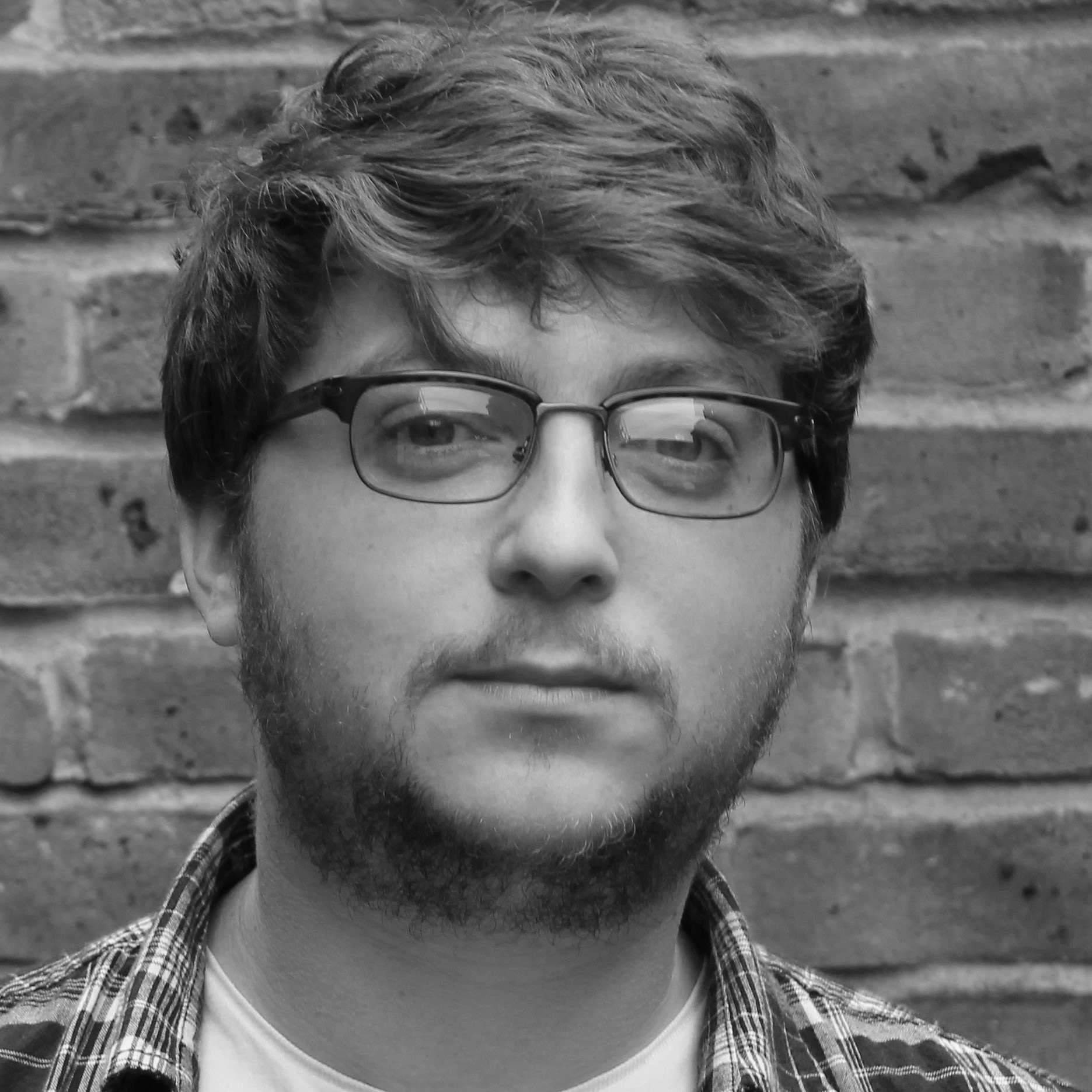 "It's top stuff, offering sustainable solutions to our system".
"MyBnk puts young people first and financial education is a key asset to have in today's society. I'm ecstatic to be apart of this organisation!"